Experienced Labor & Employee Benefits Attorneys
Accomplished, Creative, Dedicated
Experienced Labor and Employee Benefits Attorneys
At Sugarman Susskind Braswell & Herrera, we are committed to protecting working people, their wages, their pensions and their benefits. We believe in fostering an environment where promises made to workers are kept.
Laws relating to employee benefits, wages and collectively bargained labor agreements are complex. We know these laws because we've been working with them for years.
Since 1985, our founding partners have been committed to these ideals, a conviction that is shared by every attorney at our firm today.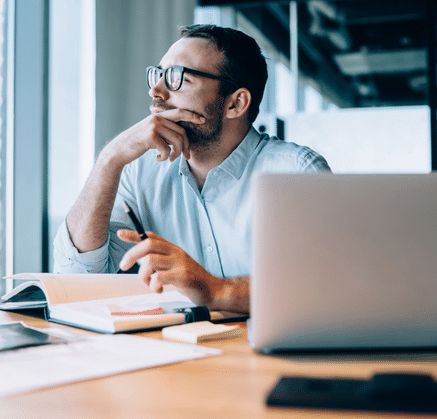 Employee Benefits
Labor Law
individual worker rights
Employee Benefits
We provide a broad range of services for sponsors, trustees, and managers of all types of employee pension and health benefit plans, including multiemployer, single-employer, and municipal plans.
We assist plan fiduciaries in understanding and complying with their plan obligations, including their fiduciary duties, through representation, consultation, or fiduciary self-audits. We also assist individuals who participate in single-employer pension benefit plans who have concerns about the management of their plans or who think they have not received promised benefits.
Labor Law
individual worker rights
Senior and Founding Partner
Senior and Founding Partner